Body Armor Vests
Body Armor Rothco Plate Carriers accept a wide range of body armor types. Steel Plates and Soft Kevlar Armor or UHMWPE Dyneema Plates can be interchanged depending on the situation. Build it your way.
Rothco's Laser Cut MOLLE Plate Carrier Vest is engineered to provide low-profile, lightweight integration to your MOLLE compatible gear.
Rothco's Plate Carrier Vest is MOLLE (Modular Lightweight Load-Carrying Equipment) compatible and designed to offer ballistic protection with four plate armor pocket inserts (armor plates not included).

If you would like to place an order or just have a few questions, please call 440-992-2331
SUPPORT OUR TROOPS, GOD BLESS AMERICA !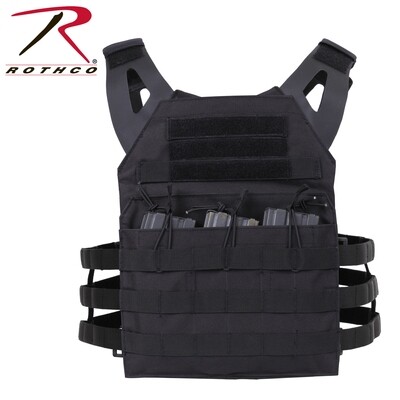 Rothco Lightweight Armor Plate Carrier Vest
Rothco Lightweight Armor Plate Carrier Vest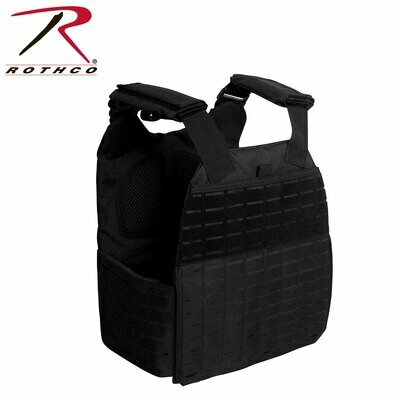 Rothco Laser Cut MOLLE Plate Carrier Vest
Rothco Laser Cut MOLLE Plate Carrier Vest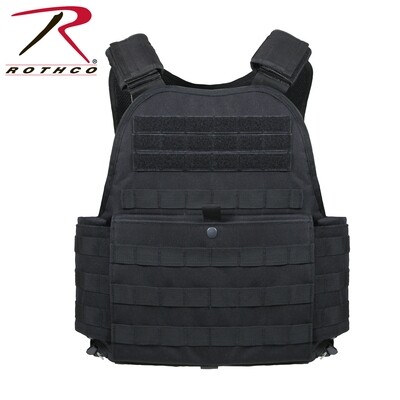 Rothco MOLLE Plate Carrier Vest
Rothco MOLLE Plate Carrier Vest